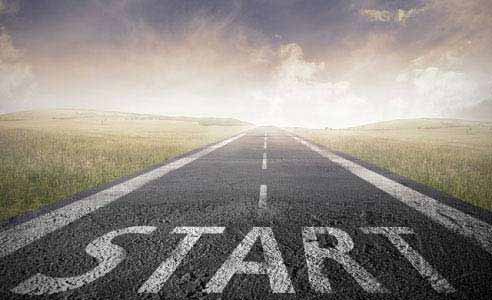 When looking to buy a new business, one of the most important steps is doing a thorough due diligence. The big question for many: How do you know you've done enough?
One thing's almost certain, if you think you're done, you've probably only just begun.
As a franchise coach, we always give our clients a great deal of assistance in this area, suggesting what to read, who to talk to and questions to ask. Ease of research and availability of information is precisely why we often steer folks to a franchise.
With a franchise, you can get all the information you need in the Franchise Disclosure Document (FDD), which federal law requires all franchise companies make available to prospective new franchisees. With a little digging, you can learn if you've got what it takes — from the money, experience and skills — to succeed with this particular purchase.
By far the most important part of the process is talking to franchisees to learn how the system works. You can find their contact information in the FDD. You want to find out: Are they making any money? Would they make the purchase again, knowing what they know now?
This critical step separates the truly serious would-be entrepreneurs from those only dabbling — because if you can place calls to strangers to learn the ins and outs of a business, you pass the first hurdle toward succeeding with your own business.
Using myself as an example, when I was researching the franchise I eventually bought, I called every one of the 42 franchisees then part of the system. Of course, not all of them called me right back — but that's because they're a busy bunch.
Patience And Perseverance
When reaching out to franchise owners you don't know, a little patience goes a long way. Since you want as many perspectives on the business as you can get, it's certainly worth your while to try a couple of times to connect.
Don't take it personally if a business owner fails to call you back in a timely manner. The call likely slipped to the bottom of their to-do list. But even the most successful, intimidating franchisees once stood in your shoes, and many will happily set an appointment to speak to you about their experiences, either on the phone or in person.
The franchise business that I spent months researching, eventually interviewing 20 franchisees, now provides the lion's share of my income. And it got there faster than I had projected.
Putting the time and energy in upfront is like money in the bank. Its value accrues with time as you gain greater knowledge and intelligence to help your business thrive for the long term.
About the author
Ready to make your dream of becoming an entrepreneur come true? Get your free evaluation today! Contact Dan Citrenbaum to help you create the career you've always wanted. As a business coach, Dan brings years of experience helping people select and buy a franchise or existing business. You can reach Dan at dcitrenbaum@gmail.com or at (484) 278-5489.
Photo Credit: Shutterstock