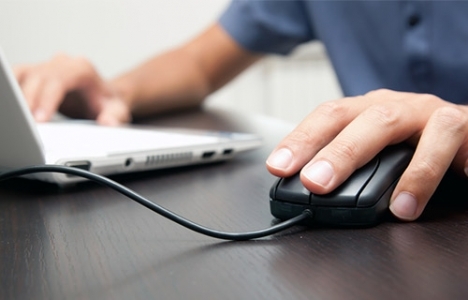 Whether you are in a need of a writer to write an essay or anything related to your business promotion, the process requires some professionalism and knowledge. It is not so easy to find a freelance writer to meet your needs and preferences. Many people are fond of writing, but if the person is writing only for hobby sake, then he or she is not a professional person. You need to search for the best and professional writer, who can write the unique content for you.
Factors to Consider
While hiring a professional freelance writer, there are many things to consider. Here are some tips you need to consider while searching for a freelance writer to meet your requirements:
· Determine the timing: You need to check what the typing speed of a writer is. In how much time, he or she will be able to complete the work. If you have deadlines, then it is important to tell about these things, prior to hiring them.
· Look out the right qualities: Many qualities, you must have to look out in a writer, while hiring them. These qualities include curiosity, technical skills and ability to write on deadline. If a writer can meet these qualities, then you can select them on an immediate basis.
· Only seek for affordable writers: You can hire them on the basis on a month, hour or ongoing charges. It depends on you, which type of payment mode or time, can fit to your needs and expectations.
Where to Hire?
Along with the factor consideration, another thing to consider is the right place, from where you can hire an expert freelance writer. There are many places available, where many freelance writers are looking for employment. Some ways to hire a freelance writer are mentioned below:
· With the recommendations, you can hire a professional freelance writer. If your friend has been using the freelance services for anything, then he or she might know about the writers, who work on a freelance basis. You can talk to your friend to give you some references about many freelance writers. In this manner, you can choose the best writer to work for you on a freelance basis.
· Other than it, you can refer to online job portals. These job portals are used by many job seekers, who are looking for employment in any field. You can visit some popular job portals to find the best and skilled writers to hire. To know more about them, you can get several services from professional freelance writer to find them easily.
· Next place to get a freelance writer is the online forums or sites. Moreover, you can also find the freelance writers at these sites. But it is essential to select the best and right site to help you in getting the freelance writer services at affordable rates.
Researching about the freelance writers is not so easy, but with the use of the internet, you can make your search easy and comfortable. So, you can go online and seek for the potential and highly skilled freelance writer in an easy and fast manner.