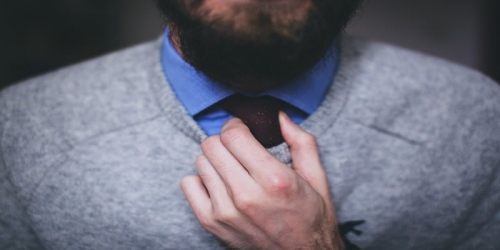 With the job market more competitive than ever before, it's no surprise that students and graduates alike are wondering what they can do to make themselves more employable and get an edge over their competition. Since college degrees have become a requirement in many different industries if you are looking for a professional career path to pursue, an undergraduate degree alone is often simply not enough. So, what can you do to make your resume stand out and convince employers that you're worth taking a chance on? Let's find out.
Tip #1. Graduate from College or University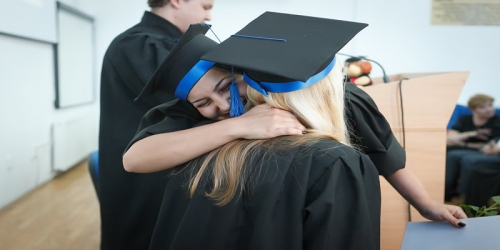 Depending on the type of career that you are hoping to pursue, there are many good reasons to invest in graduate school. For example, if you're trying to climb the career ladder in nursing or healthcare, then you can take your BSN to DNP online whilst you work to gain more industry-related skills and knowledge and increase your chance of a promotion. Graduate school isn't just worth it for the extra qualification, though. During your studies, you will also have the chance to network with other professionals who may be able to help you out with improving your career in the future or recommend you to suitable employers.
Tip #2. Improving skills through Volunteer Work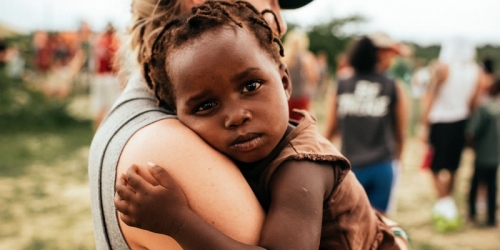 Whilst education is, of course, an important part of your resume, no employer wants to take on somebody who has little to no experience of working in their industry. If you feel that it is a lack of experience that is holding you back from getting the career of your dreams, then investing your time in voluntary work is one of the best ways to improve your chances. Not only does volunteering allow you to get valuable, hands-on experience where you can learn more about the day-to-day life of working in your chosen industry, working for no pay also shows employers that you're wholly dedicated and willing to work.
Tip #3. Network with people in your industry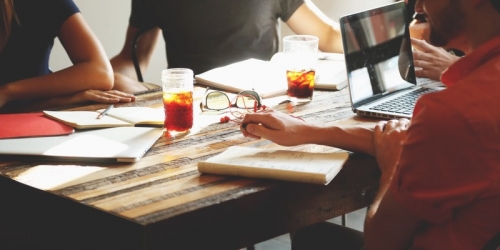 Even if you choose not to carry on to study a postgraduate qualification such as this nurse practitioner doctorate degree, it's important to take any chance to network that you can get. For example, if you're hoping to pursue a career in the business or financial industries, you can find a number of networking events, conferences, and more that are certainly worth purchasing a ticket to. Don't forget about networking online, either – there are many forums, webinars, and even social media groups where you can meet influential people who can offer advice, support, and even a job!
Tip #4. Set and Have Clear Goals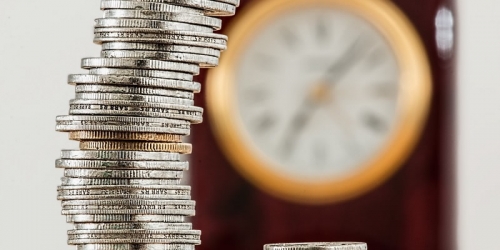 Lastly, it's important to have clear goals in mind when it comes to improving your employability and furthering your career. The best way to do this is to break them down into smaller, more manageable goals – for example, to apply for a certain number of positions during one week, re-write your resume, get an interview, or attend a networking event. One of the best goals to set is to improve your transferable skills, such as communication and time management.
Did these tips help? We'd love to hear from you in the comments.