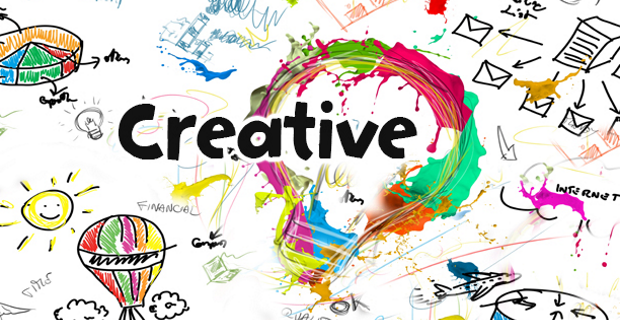 Are you creative and looking for the perfect career? You'll need to find a career where you can use your creativity to help others. Ultimately, you want to be able to harness and grow this creativity while also helping your employer satisfy their clients demands.
Several careers exist for creative people, but five careers stand out among the rest.
1.
Graphic designer
Graphic designer design graphics, brochures, help develop website layouts and graphics, and are tasked with many other important jobs. These professionals make a median salary of RS 239, 812. Experience plays less of a role in a person's salary after they've been in the field for 20 or more years.
Typical graphic designer jobs in Chennai pay between RS 120,000 - RS 500,000, with 50% of people earning between RS 160,000 and RS 350,000.
2.

Advertising

Specialist
Creative persons strive in the advertising world. You need to be on top of the latest trends and fads while using your skills in video, photography and graphics design to help businesses excel. Education is key in this industry, and you'll be expected to have completed a marketing program and earned a degree.
The average salary for a marketing specialist is RS 604,582. The bottom 10% of earners will earn RS 270,000, while the top 10% can earn in excess of RS 1 million.
3.
Videographer
Videographers are masters of camerawork. These professionals need to know how slide tracks and glide cameras work as well as understand LED lighting so that they can create the best videos in the industry. You'll also need to be proficient in industry-leading editing software, and the latest trends in the media industry.
These professionals may have a variety of different job titles, so the salary you receive may be drastically different depending on your specialized field. The following job titles are most popular:
-Film/video editors earn an average salary of RS 243,876.
-Senior video editors earn an average salary of RS 400,000.
-Creative directors have years of experience and earn RS 800,000.
-Production assistance are normally just starting in the field and earn a salary of RS 210,000.
4.
Game Designer
As a game designer, you'll either be an artist or a programmer in most cases. You may develop the gaming world, or you may be programmer behind the artificial intelligence in the game. Illustrators are always needed in this industry as well as audio professionals and composers.
The average salary for a video game designer in India is RS 435,100.
This is another specialized field where your job duties will reflect your salary. The mobile gaming industry is very popular in India, and you're sure to find a lot of job opportunities in this field if you have a degree or experience.
5.
Web Designer
Websites need talented designers to help them stand out from the millions of other websites on the Internet. You may be tasked with the duty of coding a website in a variety of languages, such as PHP or ASP, or you may be the professional who designs the layout of the site.
These professionals may work from home in some cases, and often freelance.
Web designers earn an average of RS 200,200, with the top 10% earning RS 460,000 or more.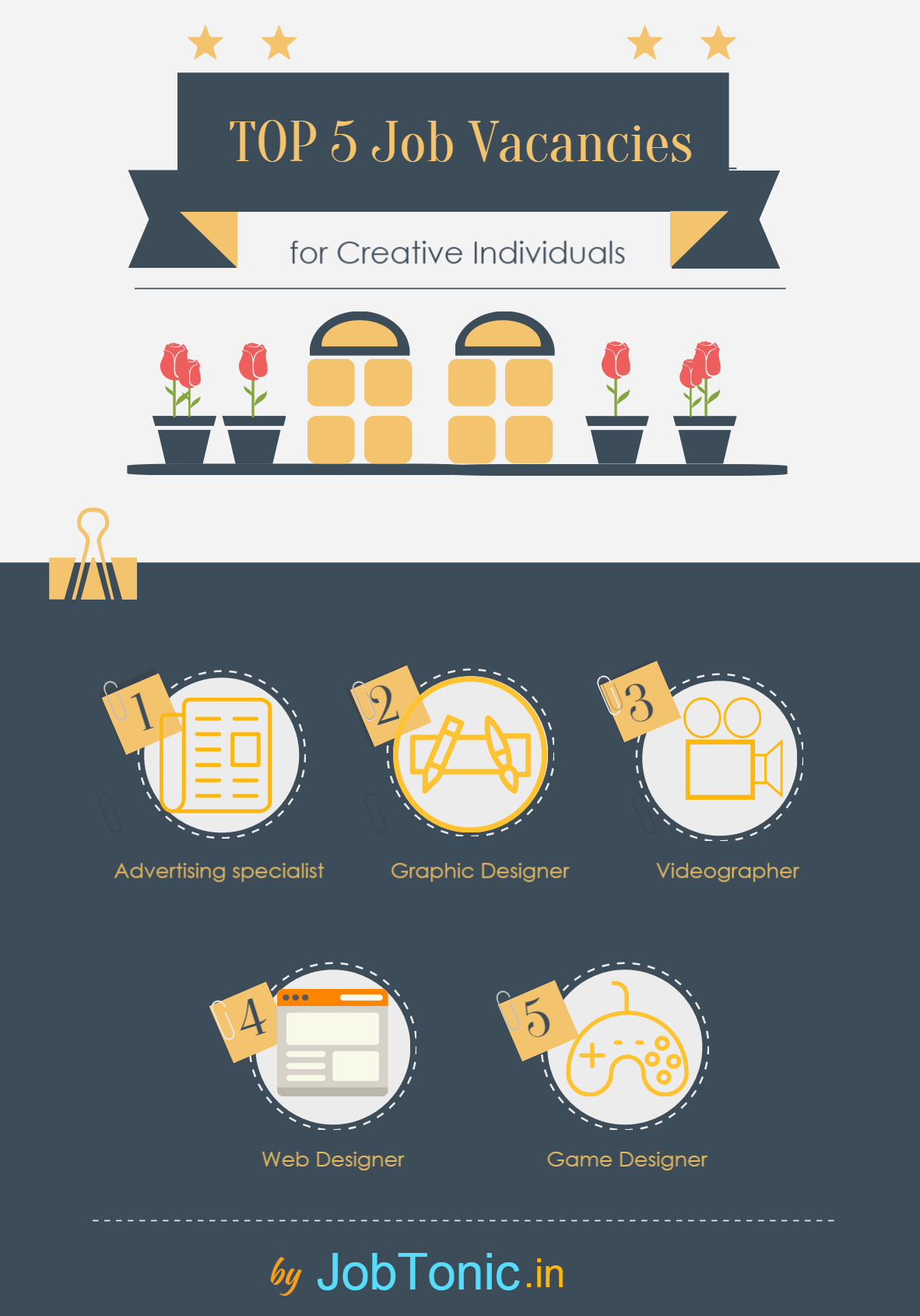 BIO:
Helen Evans, Marketing manager of JobTonic company, has been in the career development field for 5 years. She likes to share interesting tips to help people find their dream job. Her goal is to share what she has learned about searching job. Dream job is closer than you imagine!